Travel & Camper Trailer Windows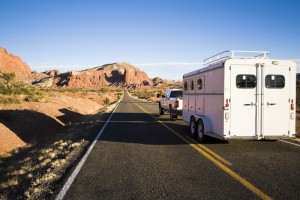 Whether you are looking at refurbishing an old Airstream, in the process of building a new travel trailer, cargo trailer, or just need to replace an old tired or broken window, you'll want to choose new cargo trailer windows that are built to withstand your trailer's intended use while at the same time, giving your trailer an upgraded look.
Not All Trailer Windows Are Built Equal
Motion Windows specializes in building custom tempered trailer windows with superior quality anodized aluminum frames. Since 1975, Motion Windows has consistently provided quality custom window products to satisfy customers across the country. Second to none, our innovative engineers consistently provide our customers with resilient and beautiful trailer windows.
Custom Trailer Windows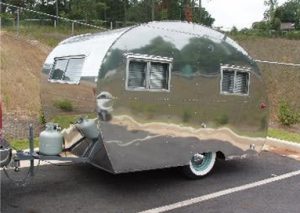 Motion Windows provides you with the ability to order the exact shape and size window you need, while providing you with multiple options for customizing the kind of look that you want. We offer dual pane, single pane, screens and sliding window options as well as:
Custom Frames – Anodized aluminum frames come in clear (silver) or can be powder coated with black, white, light gray or almond to compliment your trailer.
Custom Tint – Tint options include clear, solex (light green), light grey, bronze, dark grey, or solar cool bronze (mirror reflective coating).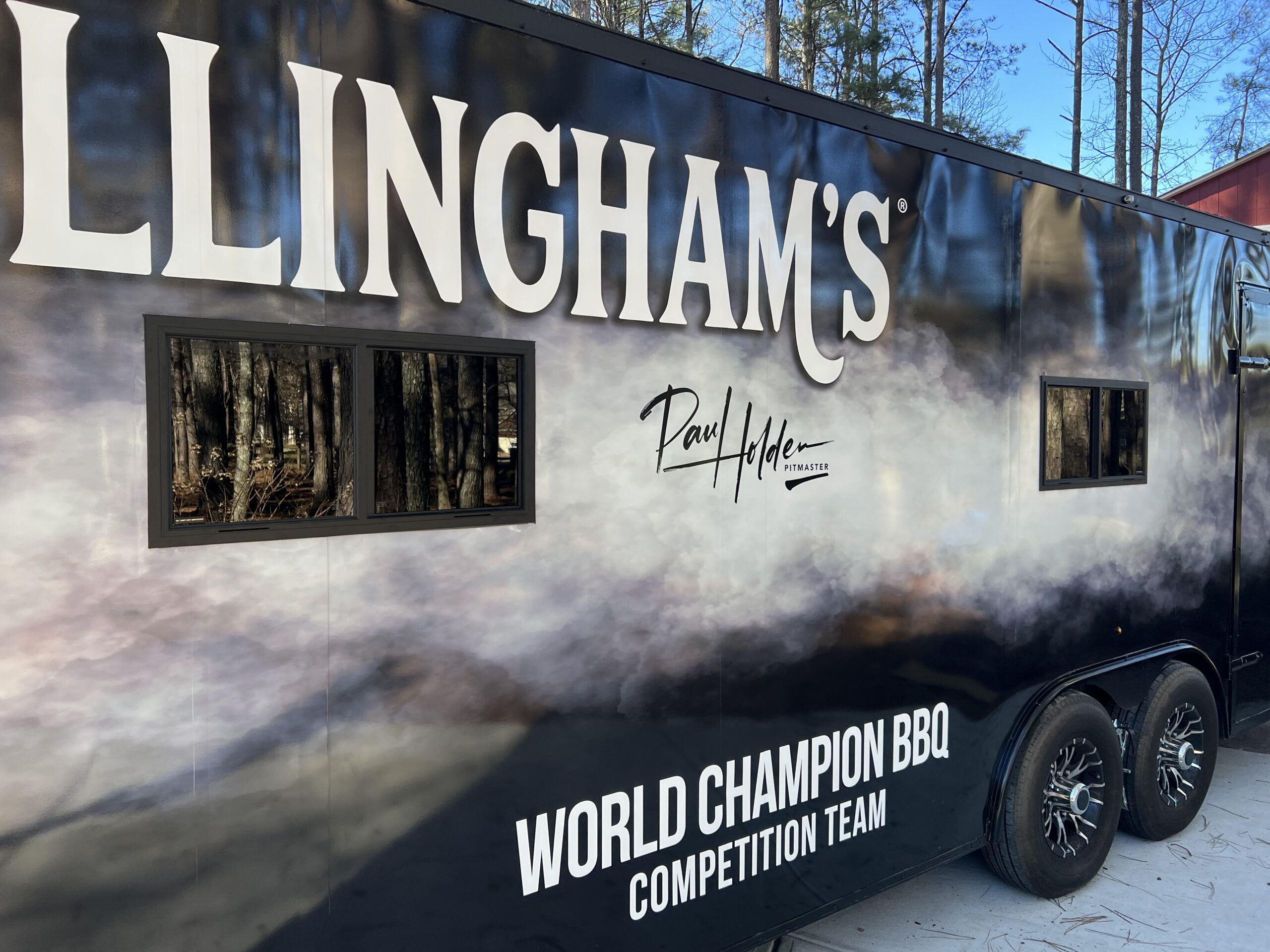 Superior Customer Service
Motion Windows provides customers with the ultimate customer service experience by providing a superior product delivered in almost half the time it takes our competitors to deliver. If at any point you have questions about what to order or how to order, Motion Windows is happy to discuss details with you over the phone or by email.
Ready to Order?
Fill out our order summary worksheet and submit it to us today to receive your estimate. You can also call us at (360) 944-4446 if you have any questions.