Cargo Trailer Windows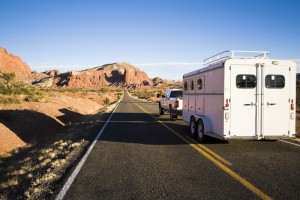 Motion Windows specializes in providing high-quality, heavy-duty cargo trailer windows for both commercial and private use. Whatever you're hauling, you want to be sure you have the right quality windows installed on your cargo trailer to withstand the rigors of the road ahead.
Quality Matters
Motion Windows uses only high quality components in the fabrication of their cargo trailer windows and van windows to ensure you are getting the most mileage possible from these windows.
Frame – All windows are made using a robust anodized aluminum frame with the option to powder coat (black, white, dark grey or almond). Our economy commercial windows are mounted in lock rubber, which looks beautiful and performs much better than the standard windows provided by most other companies.
Glass – All Motion Windows cargo van windows and

trailer conversion windows

are put through a controlled thermal tempering process which makes it four to five times stronger than regular standard glass. This makes tempered glass the optimal choice for cargo trailers on the road.
Cargo Trailer Windows – Custom Size and Tint
Motion Windows makes each window to customer specifications for size and style. Tinting options are available and include clear, solex (light green), light grey, bronze, dark grey and solar cool bronze (mirrored).
Customer Service
Aren't quite sure what you need? Contact Motion Windows to speak with one of our glass specialists about your cargo trailer and we will make sure you get the exact windows you need; ordered and delivered directly to your door weeks before our competitors can.
We look forward to working with you!